I've always been athletic, but after I had my daughter I struggled to get back into shape. I tried to work out on my own, following videos and tips from people online and just doing a ton of cardio. I didn't have a plan, guidance, or motivation. I tried out one of Eddie's spin classes on a whim and I was hooked. I started out going once a week, it's all I could handle at the time, and now a year and a half later I'm working out at Cut 6-7 days a week, working every part of my body and training for upcoming Spartan races, and I'm totally addicted. I've never been in better shape or had more self-confidence. To say Cut changed my life would be an understatement. I am so thankful for all of my trainers who have helped, pushed, and encouraged me along my fitness journey and I can't wait to see how much farther I can still go.
~Ashley Parker
It has almost been 5 years since I joined the Cut Fitness family! I made that call one morning to inquire about the studio and some guy named Eddie answered the phone. He was so nice and friendly that he somehow talked me into taking a barre class THAT very morning – which was like in just 30 minutes! After that first class I never looked back again!!
Absolutely the best studio with great trainers who are so knowledgeable & will push & challenge you!! I love it & all the people!! Learning new things all the time & getting stronger!! Every time I've said "no" I can't do that. I'm challenged to try!! I feel fantastic & wouldn't be here if it wasn't for that one phone call!!!
With Love,
Maureen "Momo"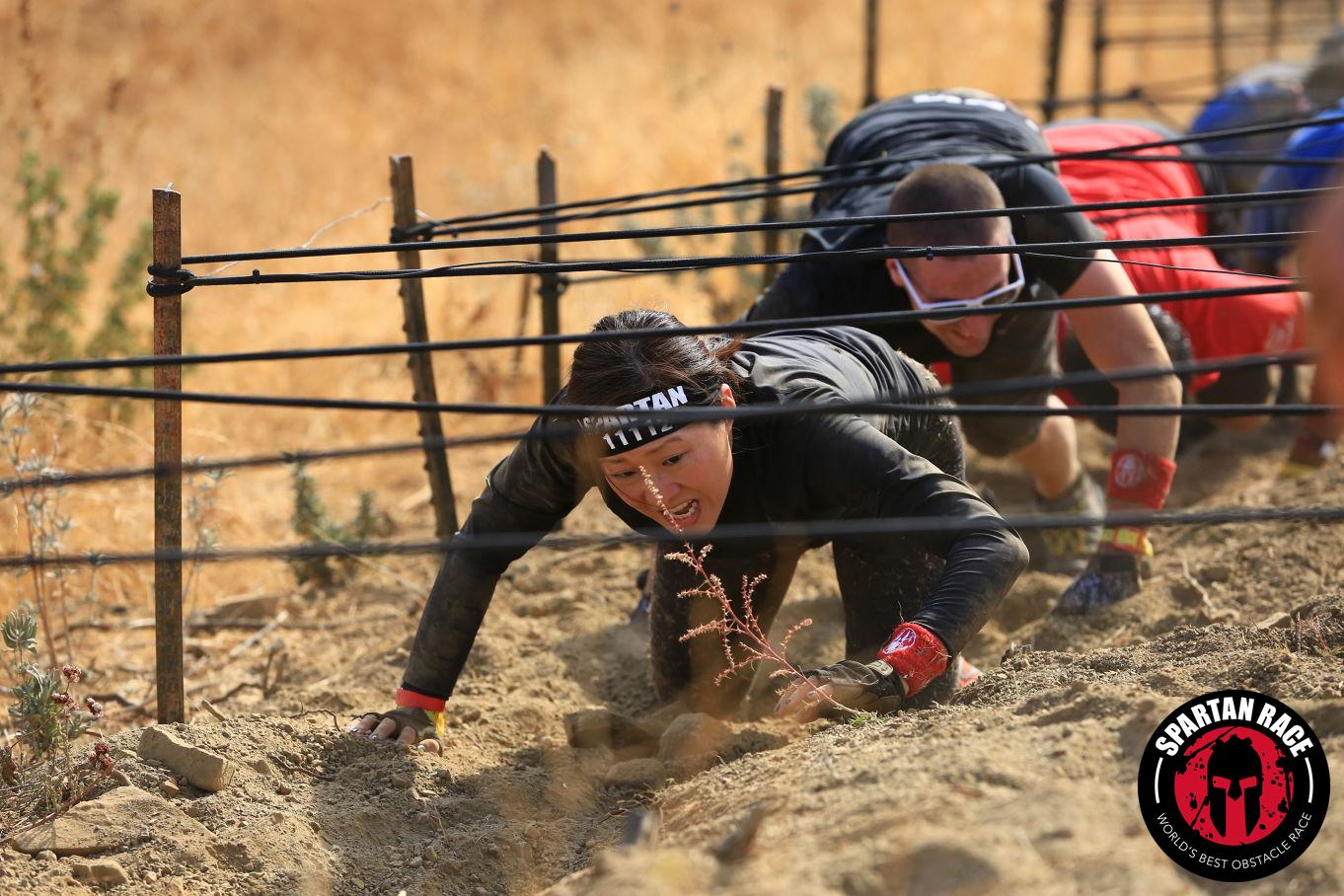 My Fitness journey with CUT Fitness by Monica Rhoades. Before my milestone birthday an July, 2017. I had been thinking, almost half of my life has passed, what have I done to make myself proud? What are the dreams and goals that i have been thinking or wanting to reach, but have never really taken actions? Am I going to live the rest of my life wishing and wanting but never push myself to reach the fullest potential that we have been given? With the time approaching to my birthday, I decided to make the first and the most important move: to lose weigh…
Where there is a will, there is a way. I remembered the TV show: The Real Housewife of Orange County. One of the housewives: Ms. Tamra Judge who won the Bikini Competition by persistent workouts and her gym is just within 4 miles of where I live. Then I made a phone call to see if I could stop by and talk to someone at the gym. Surprisingly, Mr. Eddie Judge, Tamra's husband, answered it. Eddie kindly toured me the gym and explained how the muscles are built and the process.
The story has not finished!!! After 6 months of training, I decided to challenge myself, to join The Spartan Race!!!!! Wow!
My latest accomplishment was to train and compete for bikini on stage. Now that was scary but very fun. I can not wait to try that again!
Thank you Eddie, Tamra and Dillon for providing me with this amazing lifestyle.
~Monica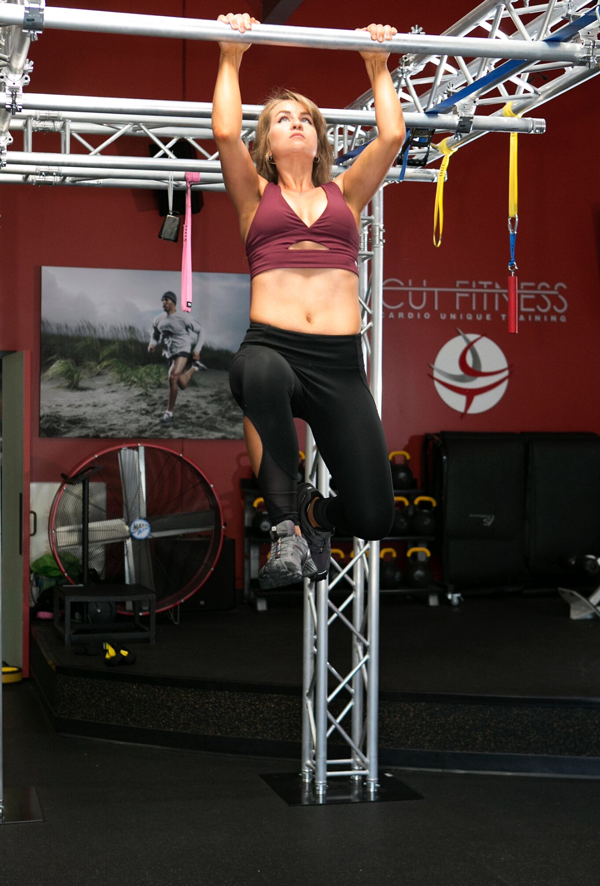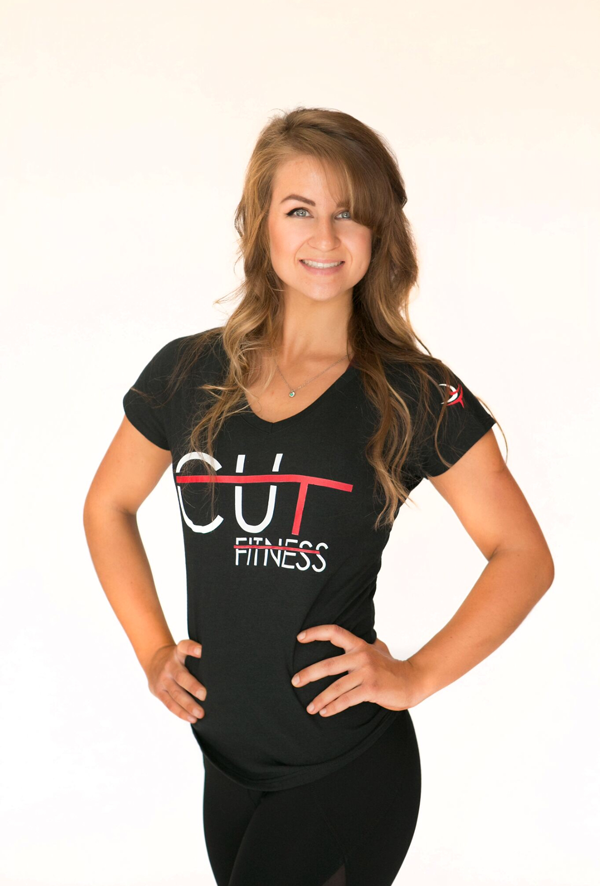 I have been all over the spectrum, from "too skinny" to "too fluffy". Never was I ever satisfied, happy, or confident. That is until I discover you and was welcomed me with open arms by the staff and my fellow members. I can honestly say that I have gained far more than I have lost. I have gained the confidence to perform (or at least try) any task or challenge, physical or not. I have gained the ability to love my body and respect what it is capable of. I have gained a family of amazing, hardworking, loyal, and caring people. For the first time in my life I can say that I am truly happy and love my life, and I owe it all to Cut Fitness.
I am also so proud to represent CUT Fitness winning 1st place in my age group at the Spartan Big Bear Sprint recently.
Thank for changing my life!
With Love,
Kaylee Link/KK/Flipper